where to use?
Trash Bin
Wooden trash bins are generally used in gardens, parks and other open spaces.
Being made of wood, they are an environmentally friendly option. Additionally, they have an aesthetic appearance and generally blend well with any type of decoration due to their natural colors. Wooden trash cans are more durable and long-lasting compared to other trash cans. Our product, with its impregnated slats, has been further enhanced by subjecting the inner bucket to a galvanization process, significantly extending its lifespan.
Resilience
In addition to the durability of wood, our impregnated product is resistant to all kinds of external factors.
Reasonable Price:
Since we produce our products in our factory, we eliminate intermediary costs and thus offer you affordable products.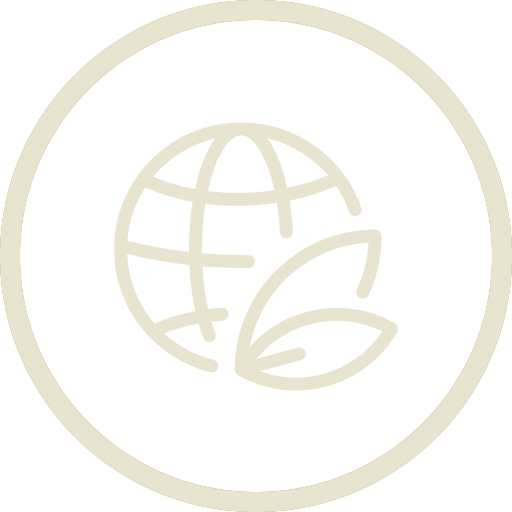 Environmentally Friendly:
Our products made entirely from natural materials are environmentally friendly.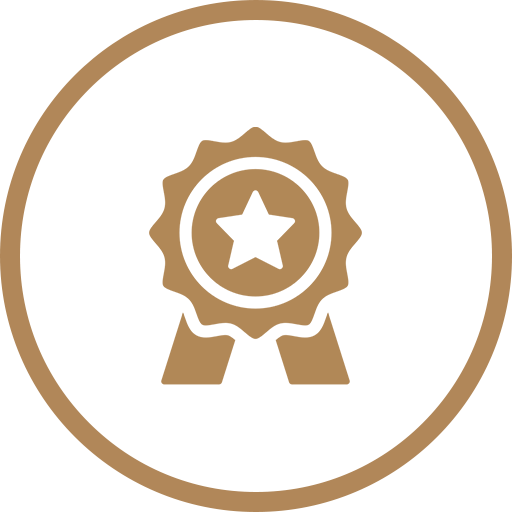 High Quality:
Our products have high quality standards and important certificates in their field.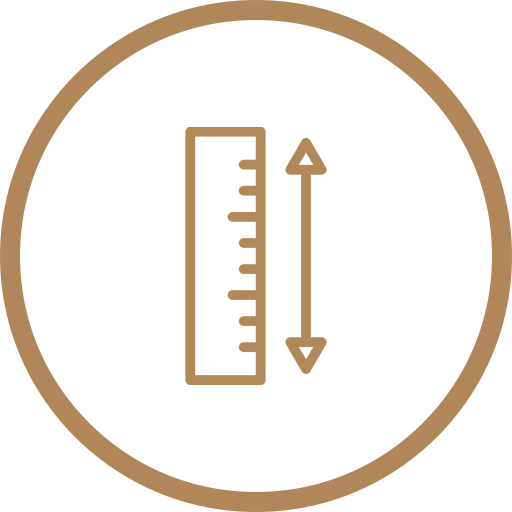 Wide Size Options:
We also produce our products with a wide range of variations according to your needs.
Fast Delivery:
Our products are delivered directly from the warehouse. You can receive your orders as soon as possible from our warehouse or by cargo / warehouse.